Lost Michi are a portuguese/belgian duo with Natalia Rodrigues on voice, piano and guitar and Edward Stacchini on drums, percussion and harmonies.

In concert you may find a low-fi atmosphere, sometimes acoustic with Natalia's strong voice standing out, sometimes with multiple voices strugling in space. Eddie Stacchini adapts himself to the empty spaces of guitar, piano and voices, bringing into the mix the cadence and solidity of his beats.

Having worked so many years together after having crossed paths in so many different formations, it is their complicity that prevails...

Lost Michi has, slowly but surely, become an artistic identity, a feeling, a refuge... a music project, yes... but also touching other areas such as performance, photography and video. Though they are different languages they speak about the same things and they feed from each other in the search for image and sound.
It is none the less the multidisciplinarity of the lost michi character that makes the live performances more than a musical experience.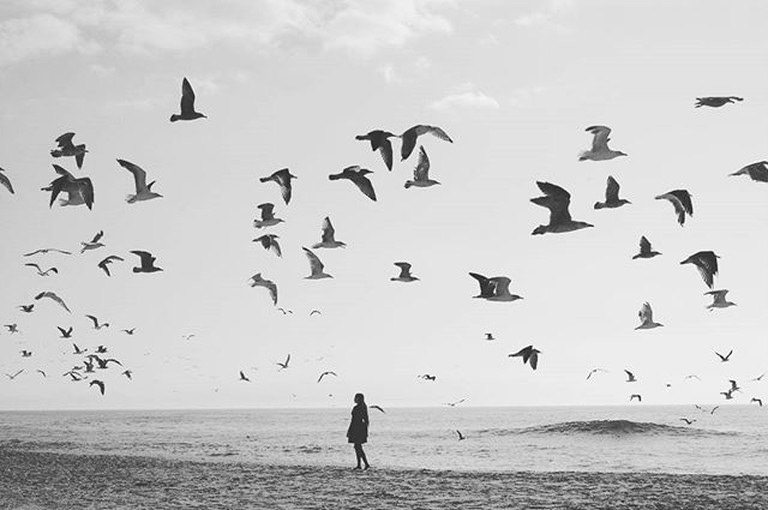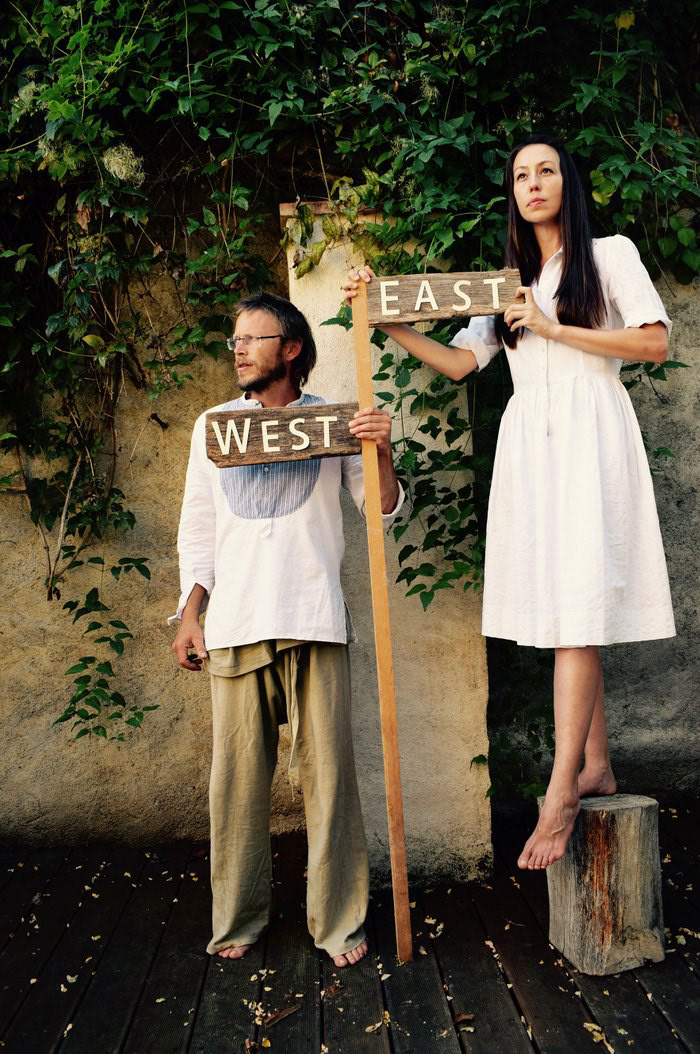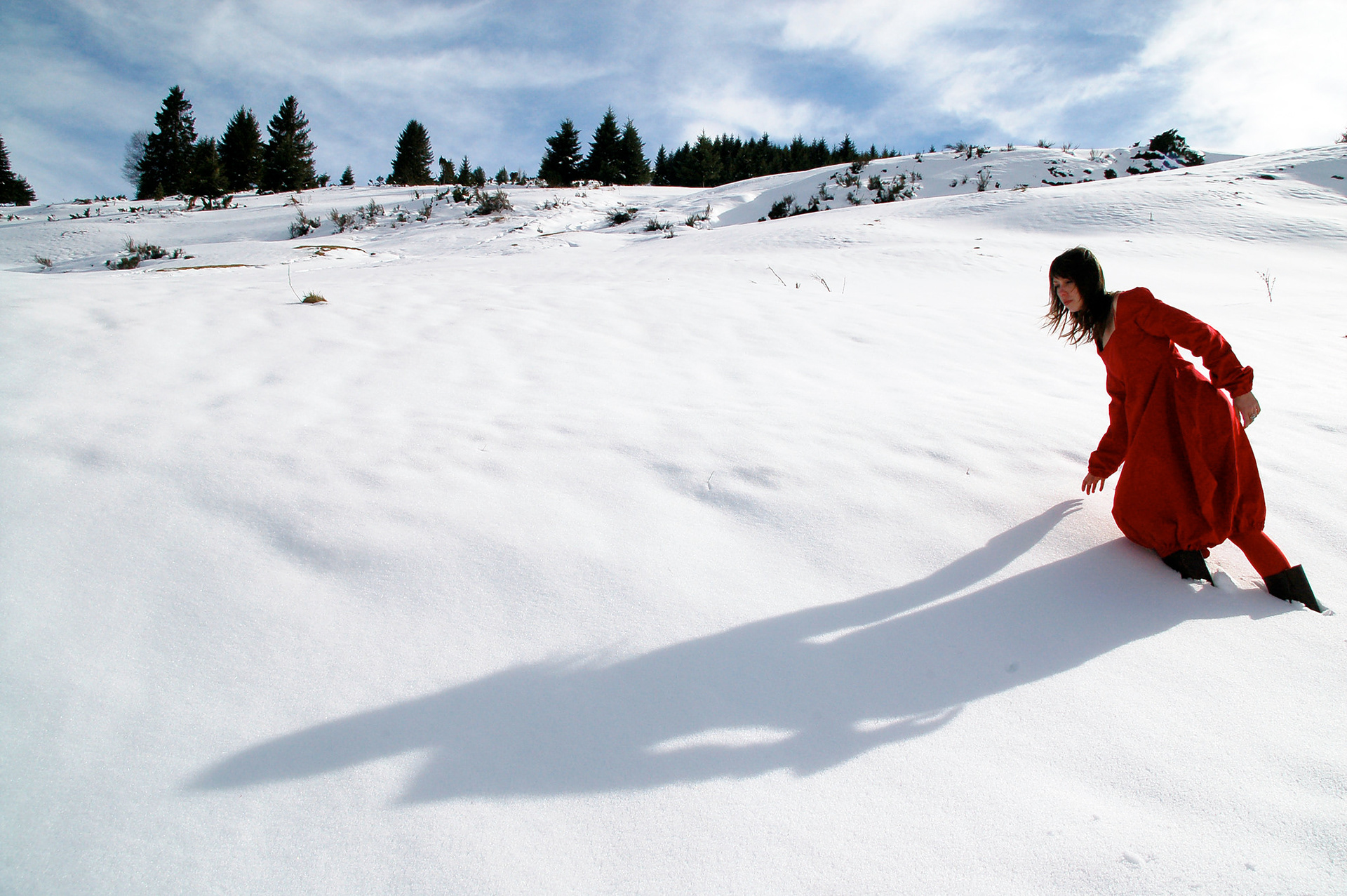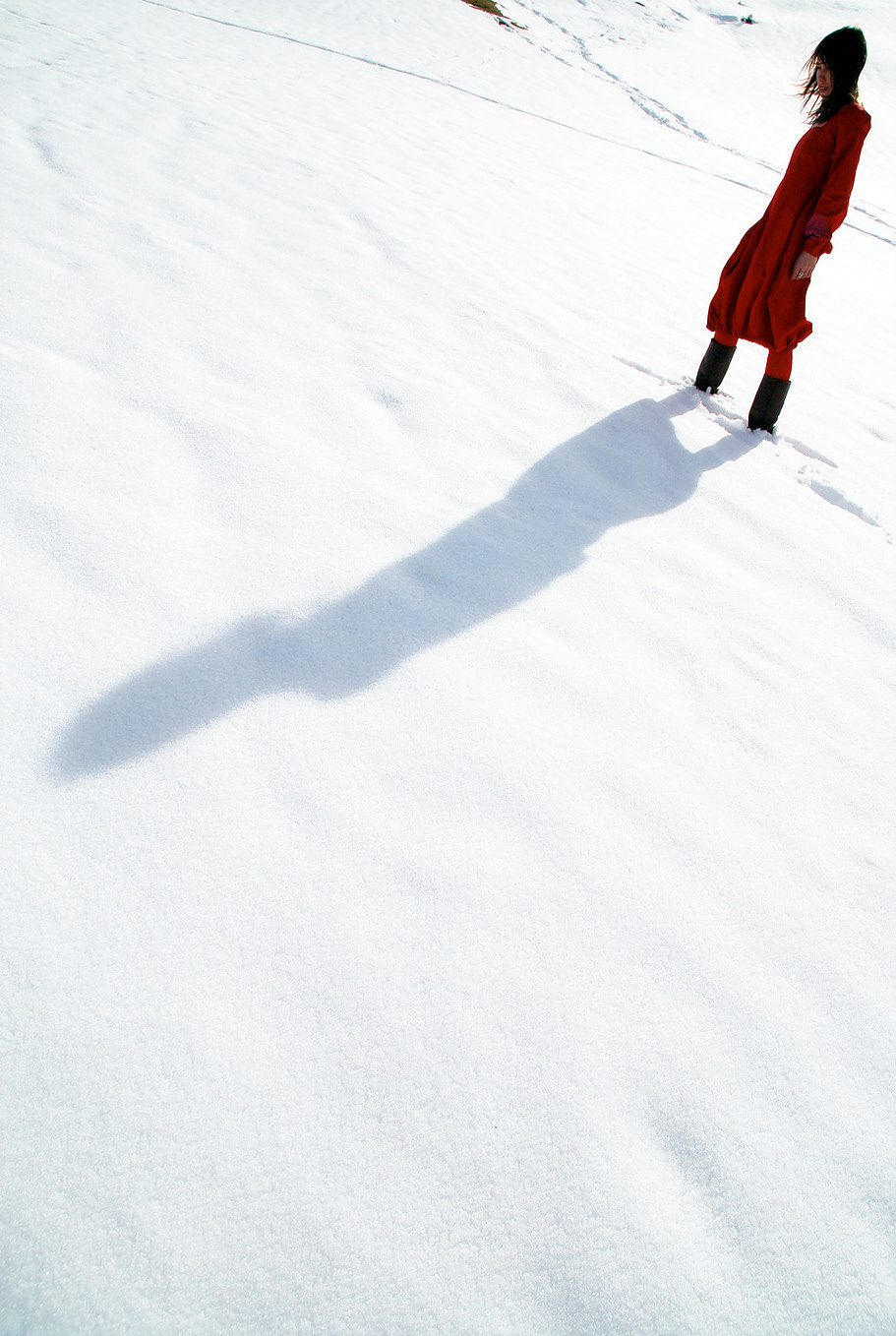 Find more about lost michi on Instagram and Soundcloud!